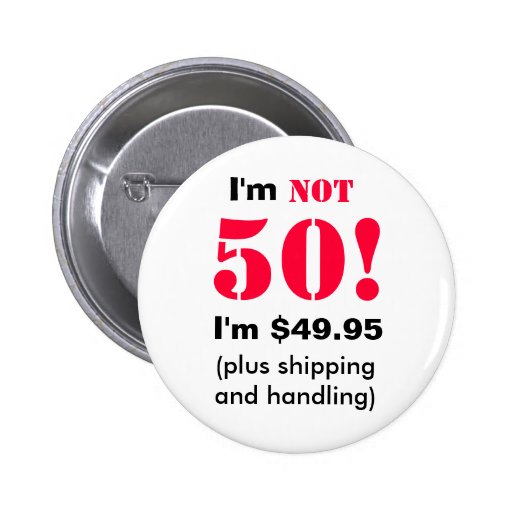 Staying great and healthy. We certainly hope so.We're in the lucky country which means your chances of living longer than others even in highly developed countries is high. In fact for men we're in the number 3 slot (http://bit.ly/1wqh8PS ). Just as well if you aren't going to be able to retire quite as early as you hoped 🙁
At Pioneer Health we've started to think about what we think should be in an over 50 check
1 A proper assessment of your cardiac risk – calculation tables look not just at your cholesterol, but the bad cholesterol, along with blood pressure gives a 5 year risk. If the risk is high, hopefully we can help you bring it down. If you are higher risk we can check your circulation.
2 A diabetes risk assessment – again using the power of statistics to tell you just how high that risk is and then to reduce it. More than just having a blood test.
3 Grandchildren coming along? The importance of protecting the little ones from YOU giving them whooping cough. A simple vaccination is all you need
4 Shingles prevention. Now available for over 50's. Your own immune system allows dormant virus to reactivate and causes one of the most painful skin conditions. Why wouldn't you want to prevent it?
5 Prostates, breasts, cervix – we all know well about these risks. No-ones favourite topic but the message is getting through with all the media campaigns
6 Skin – melanoma still kills. As you get older the risk increases. A full skin check with a doctor trained to pick up the subtle and early melanoma changes
7 At the "bottom" of the list comes the bowel screen…we just posted on this and how testing is becoming easier to do, but how we just  never seem to get round to doing it. Since this is a self-test, nothing could be easier than doing a test in the privacy of your own bathroom and putting it in the post! Come and ask about testing kits